Starch syrup containing Anhydrofructose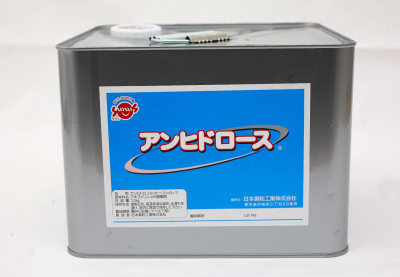 ANHYDROSE is a new type of starch syrup made using starch and seaweed. It has a smooth sweetness as well as bitterness, and is used to improve the taste and flavor of foods. It is also an antioxidant, and retains high levels of moisture.

ANHYDROSE's antioxidant and moisture-retaining properties are due to the anhydrofructose, its main ingredient. Sunus was the first company in the world to mass-produce a product that uses anhydrofructose as its main ingredient.
Product information
Uses
Noodles, fruit paste, dumplings, Japanese sweets, bread etc
Product features
Has antioxidant properties
High moisture retention
Suppresses aging of starch
Sales
packaging
10 kg/can
Contact us